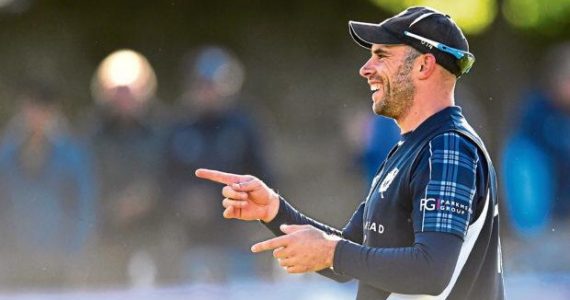 Kyle Coetzer MBE
It was announced late yesterday (7th June 2019) that Scotland Captain and current SCA board member Kyle Coetzer will be receiving an MBE on the Queen's birthday honours list.
Kyle has been an integral member of the Scotland side since 2003. In that time his has seen the side win the 2005 ICC Trophy. As well as attend 3 World Cups across both the 50 over game and T20, winning a number of qualifying tournaments on the way. He is also Scotland's leading run scorer in both ODIs (2082) and T20Is (1113).
Under his leadership the national team has progressed to the highest level of success the side had seen, overseeing wins against Sri Lanka, Zimbabwe and memorable England in June 2018.
Away from the field Kyle has also had an incredible impact on the game in the country. He was instrumental in the formation of the SCA in 2017 as well as an ECB qualified level 4 coach. He also sits on the ICC players committee representing not only Scotland but all ICC associate nations.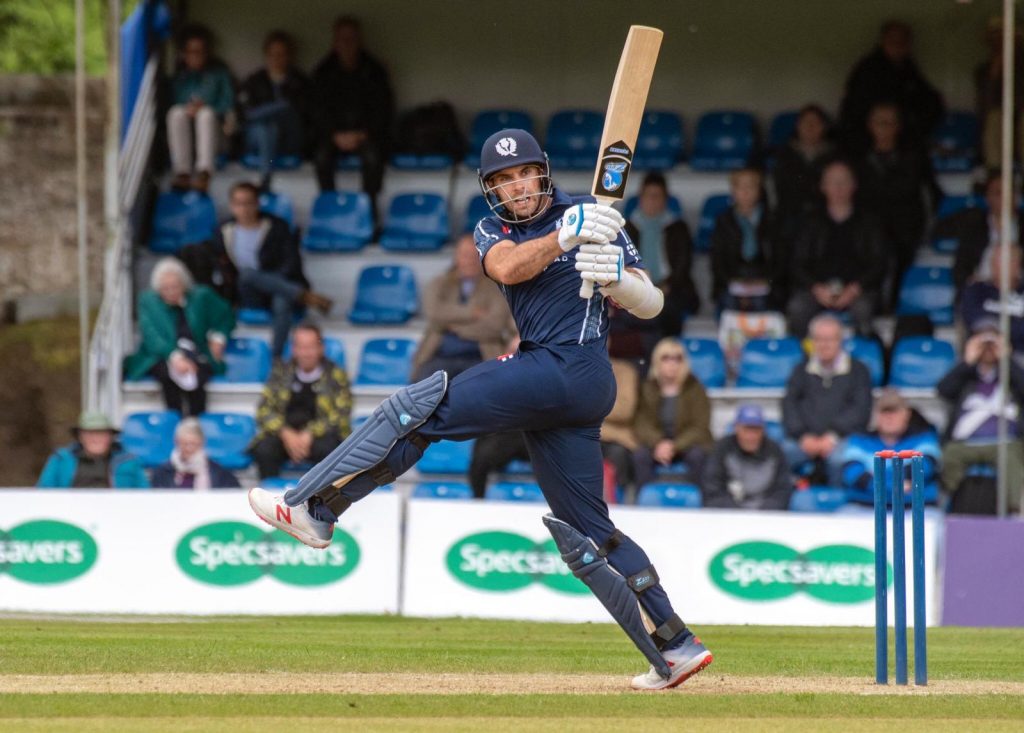 His love and passion for the game in Scotland is clear to see for anyone who has spent time with him. His constant drive to push cricket forward and bring the best out of people, both on and off the field, at all levels is hugely inspiring to witness.
'Not a more deserving man out there!!! His commitment and drive to make everyone around him better players and people is second to none. Congratulations @MeerGoose11. Truly well deserved!' Alasdair Evans (@alievans647)
'Massive congratulations to @MeerGoose11 very well deserved recognition for one of the best blokes around 👏👏' Calum MacLeod (@calummacleod640)
'Well done @MeerGoose11 🙌 Great news' Preston Mommsen' (@prestonmommsen)