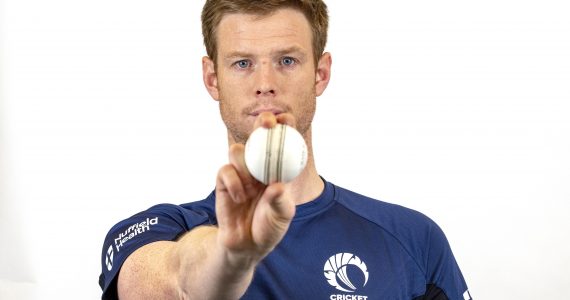 2020 Review: SCA President Ally Evans reflects on the key events of the year
Featured Image Credit – Donald MacLeod
Like everyone, 2020 has been a challenging year for all at the SCA. While there was not the volume of cricket that anyone wanted in Scotland, there were some positive progressions this year. 2020 saw the commencement of official representation of the women's game within the SCA. In February the women's national team signed up and became members of the SCA. This is a huge movement in the right direction for the female game in Scotland, giving women players and coaches a collective voice on how the game changes and evolves in the coming years. There is still a lot of work and strides to be made in the women's game, but having the players' views as part of the conversation is a major step forward. We are looking forward to working with Cricket Scotland in 2021 to put in place the first Memorandum of Understanding for the women and actively progressing the game.
As a result of this development, there was a reshuffling of the SCA board. We were delighted to have Priyanaz Chatterji join the board as part of the executive team. Priyanaz has been a wonderful addition to the SCA, both with her extensive knowledge of the women's game and issues, having earned over 60 caps for Scotland since 2008, as well as her experience working closely across all areas that affect players on and off the field. Her dedication and passion for helping the players is inspiring to see.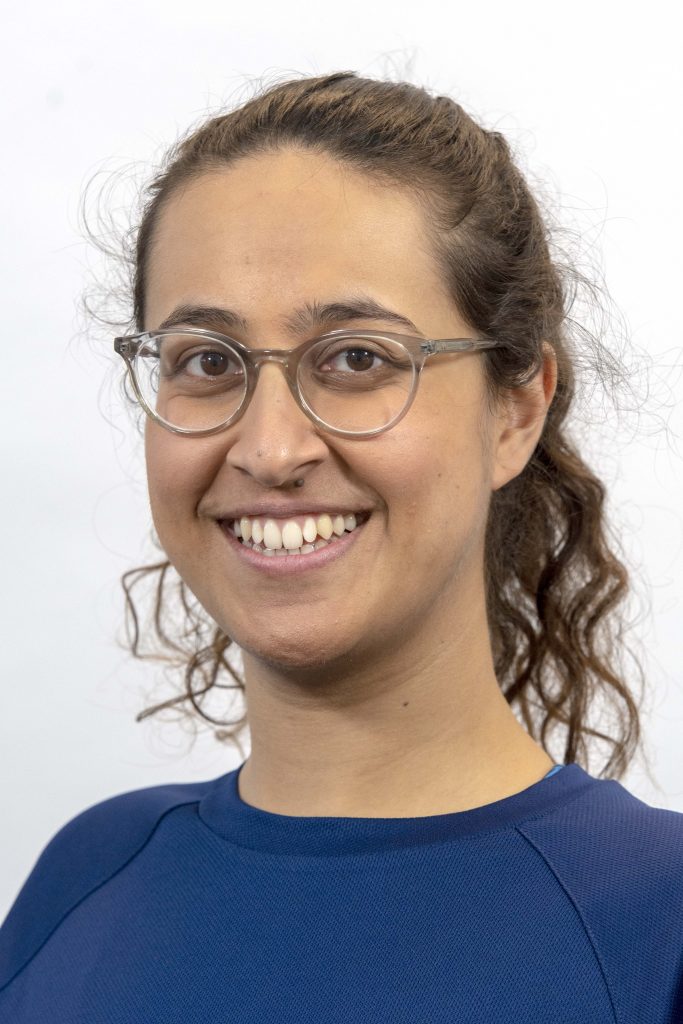 Another change on the board is a change of General Manager. After 4 years in the role, Gavin Hamilton is stepping down. The SCA would not be in existence if it wasn't for Gavin, and I want to take this time to thank Gavin for everything he has done in setting up the SCA and moving it to where it is today.
Gavin is being replaced by Kenny Godsman, and we are incredibly excited to have Kenny join us on the next stage of our journey. Kenny has sat on the board of Cricket Scotland, been team manager for the men's national side as well as being heavily involved in the grassroots of the game with his services to Greenock Cricket Club. All this alongside his role as Managing Director of ACT Construction, he brings a wealth of knowledge to all aspects of cricket in Scotland as well as beyond the game.
2020 should have seen an expansion of opportunities provided to the former players' membership base. We worked very hard with Cricket Scotland to provide a former players tent/package for past Scotland players to go along and support the current men's team. This was to be rolled out at the New Zealand ODI scheduled to take place at the Grange in the summer. With no international cricket happening this year it unfortunately proved not possible for the tent to have its first outing. However, it was hugely encouraging to receive such a positive response to the initiative from former internationalists. We are all on this journey together and the game wouldn't be where it was today without all those who have worn the thistle previously. The blueprint is now in place and we hope that when international cricket returns to Scotland, and fans are allowed back to watch, former players will be able to enjoy seeing some excellent cricket while reminiscing and sharing old stories.
Despite there being no cricket in 2020 we have still been working hard to support players any way we can. We have been working closely with Cricket Scotland on providing a support package for players to help not only their physical well-being but also their mental health. This, now more than ever, is so important and we would like to thank both the Scottish Institute of Sport and 'Support within Sport' for their involvement in giving the best care to all our current playing members. The programme is being rolled out at the start of 2021.
Finally, we would like to thank everyone who has given up their time and energy to cricket in Scotland, in what has been a very difficult time for all. I am so lucky to work alongside and with so many people who so passionately want to see cricket grow and be successful in this country. We will continue to work as hard to represent the views of the players and with all parties to leave cricket in a better place at the end of 2021 than at the beginning.
Ally Evans
(SCA President)