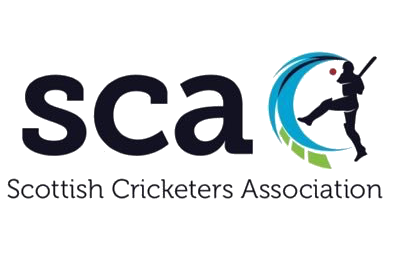 SCA Anti-Discrimination Statement
Following the recent events that have been brought to light by the ongoing situation around Yorkshire County Cricket Club, the SCA wants to make its stance very clear that there is no room for racism and discrimination in cricket or any aspect of society.
We are in full support of Cricket Scotland and its Equality Action Plan currently being undertaken by the Cricket Scotland Equality Delivery Group and their work towards tackling the issues of racism and discrimination including creating a road map towards a more equal landscape for the game we all love. We will be working closely with Cricket Scotland to make sure all voices are heard and all individuals are supported.
General Manager, Kenny Godsman said:
'Cricket is a game for all and the events of this week have shown we still have a long way to go to achieve that. More of a spotlight needs to be shone on equality, diversity and inclusion within cricket. This is a journey that is only just now fully starting and it will take all stakeholders in the game to play their part.
The SCA acknowledges the lessons that need to be learnt from the Azeem Rafiq story and we encourage people to come forward and share their experiences.
The leaders in the game must continue to listen and learn, and to do everything to ensure the rights of everyone in cricket are protected. There is no room for excuses and we must all work together and stand up and ensure all our people are safe.'
The SCA is asking and encouraging anyone who has been subjected to or witnessed any forms of discrimination to come forward and we will assist you the process of being heard.
Contact Information
a.evans@scottishca.co.uk
ken@act-construction.co.uk